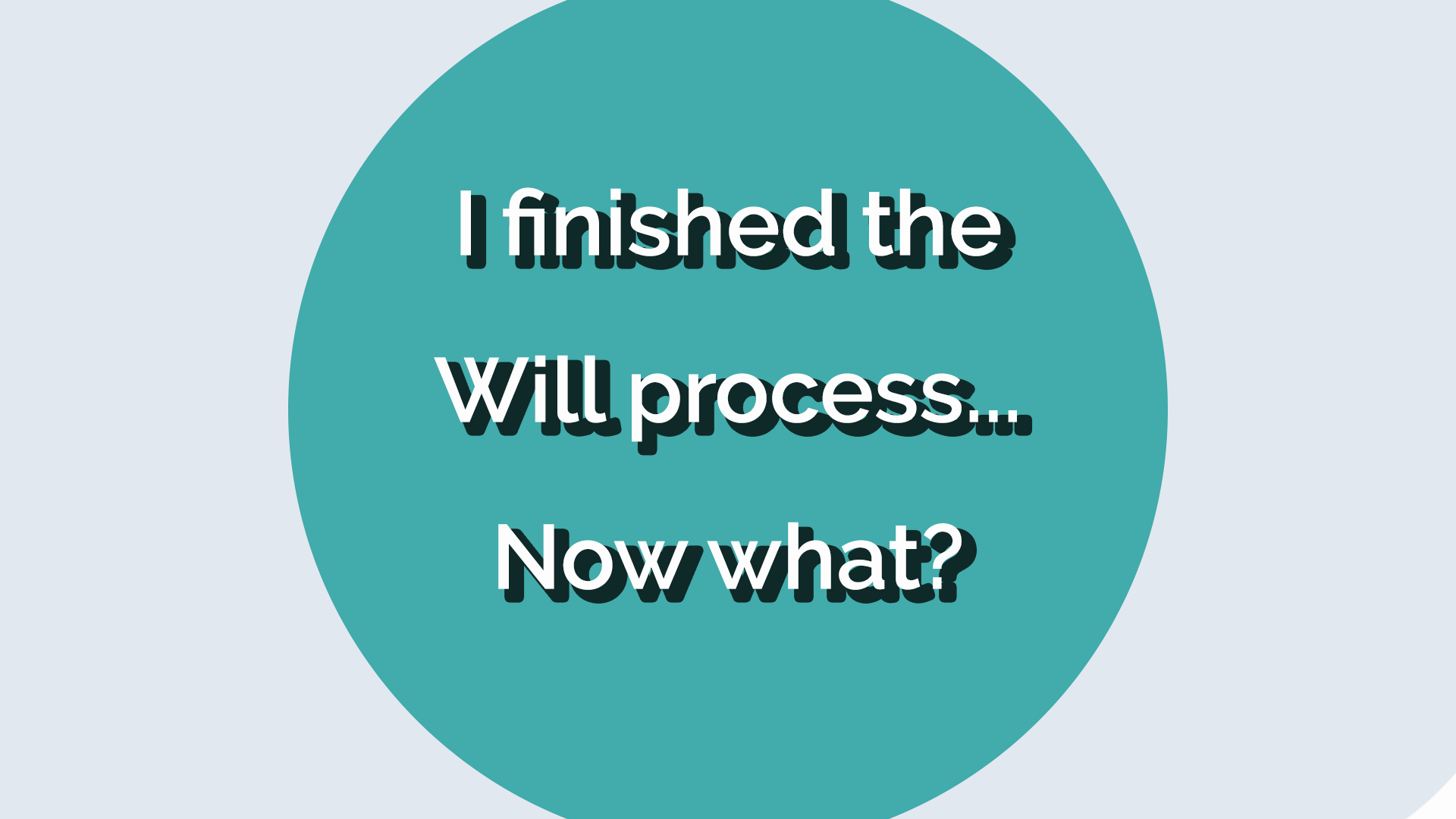 What happens after I have completed the online Will process?
guide
May 16th, 2022
1 min read
Our online Will service aims to make writing your Will as comfortable, efficient and affordable as possible. After you have completed the online Will process, the following steps enable you to complete your Will with ease.
The reviewing process
After submitting and paying for your Will, we review the information provided by you to create the Will. If we encounter any issues i.e. typos or conflicting information, we notify you via email if any corrections should be made.
It generally takes around 2 working days to complete the Will and send the PDF version to you.
Sign and witness your Will
Once you print your Will, it is then ready to be signed and witnessed.
One of the benefits of preparing your Will online is being able to sign and witness your Will from the comfort of your own home, office, or in a cafe at anytime without visiting a law firm.
There are some requirements on who should act as a witness i.e. the witness cannot be the beneficiary in your Will or their spouse, but we include in our estate planning package on how to choose your witnesses. It is very common to ask a friend or colleague to act as a witness.
Your witnesses do not need to know the contents of your Will and only need to acknowledge that you are signing a Will in the presence of witnesses.
Read more about witnessing.
Store your Will
Once your Will is complete, you can store your Will somewhere safe but it should also be accessible by your chosen executors.
We will include a Letter for you to forward to your Executors, so they will know that you have written a Will and the location of your Will.
US will process

online will process