The Company
Writing a Will is one of those things that is usually way down at the bottom of everyone's to-do lists. The process has traditionally been intimidating, costly, time-consuming, complex, and stressful. NobleWills was created to ease that burden and make the process more accessible to everyone.

NobleWills is an online Will Writing service, complete with guidance and review by Will specialists. As opposed to the other Will writers, our process combines an easy-to-use web app, a constantly growing list of guides and articles, and an on-site chat tool to provide all the support and guidance you need to manage your estate planning.
The Co-Founders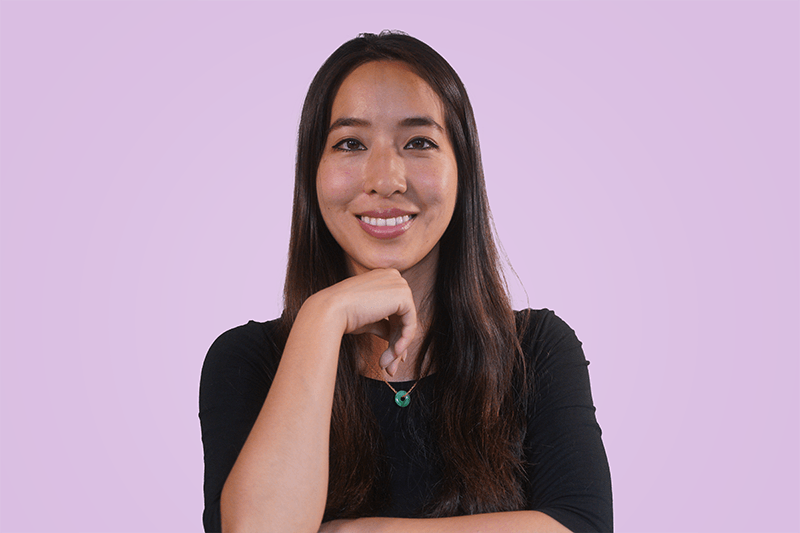 Sarah Ip
CEO and Co-Founder
Sarah grew up in the UK and in Hong Kong and was admitted as a lawyer in 2018. She is also an affiliate member of the Society of Trust and Estate Practitioners and is currently a consultant lawyer for CPH Legal HK.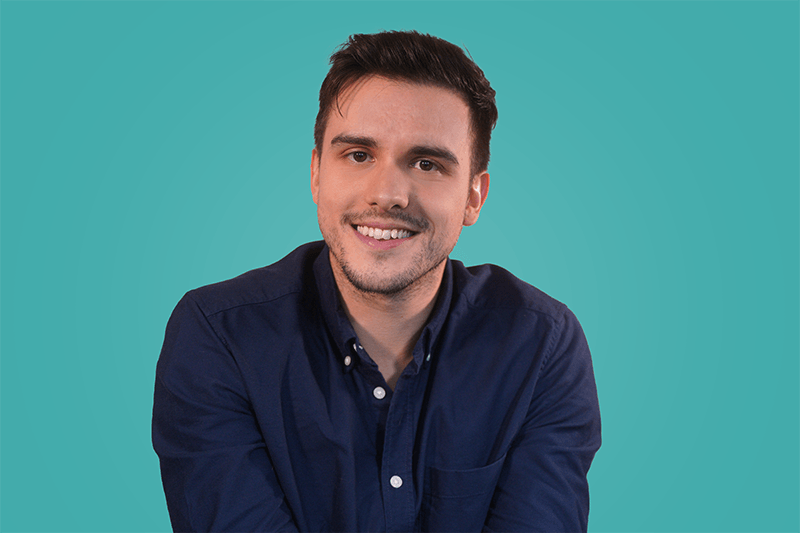 Brian MacPherson
CTO and Co-Founder
Brian grew up in New York and has been living in Hong Kong since 2013. He started software development in 2016 and has dedicated all his time and effort to building products to improve people's experiences.
Plan your future


with us.