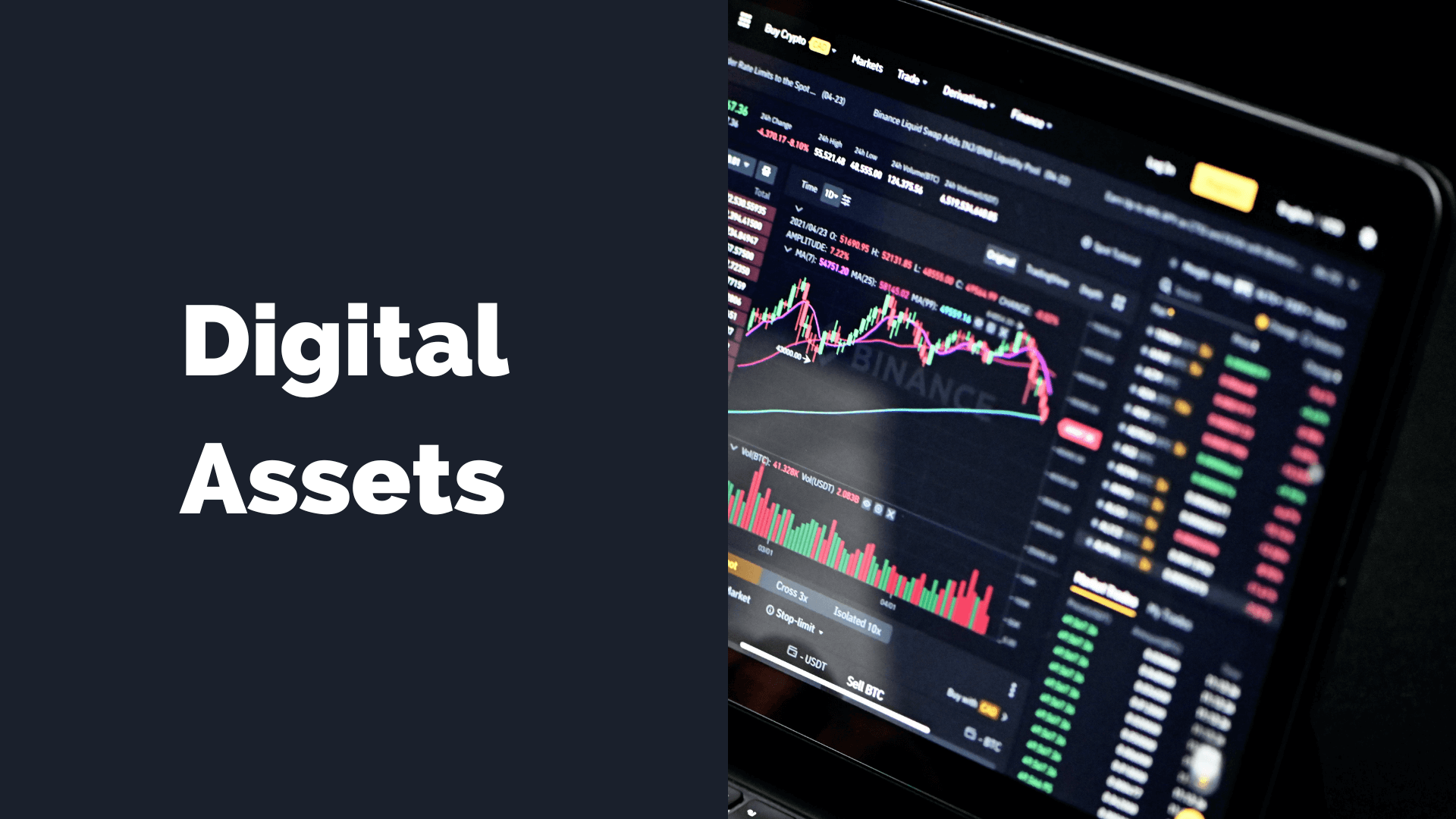 Estate planning for my digital assets
guide
16th Aug, 2022
2 min read
What are my digital assets?
These are the things that you manage or store on your computer, laptop, iPad, smart watch, smartphone or online. You probably have photos, videos, music, e-books, blogs, movies, emails, social media accounts, games, online wallets, and NFTs all on your smart devices or online. All of these are called "digital assets". These are very common items and are just as important as any physical assets that you have in the real world. They should therefore be part of your estate planning to ensure that your family can access these when you pass away.
Why are my digital assets important?
In recent years, with the rise of cryptocurrency, the Metaverse and NFTs, digital assets have become increasingly valuable and important. It is essential to make plans to ensure that these would be passed onto your friends and family so they do not get confiscated or removed by the companies. The following are a few reasons why digital assets are important:
Financial value
This reason is obvious. Your digital assets such as your cryptocurrencies, NFTs, online games, online wallets, domain names, and online businesses could be of high financial value.
Sentimental value
Your photos, videos, music and emails may not be of any financial value, but they are memories of you during your lifetime, and they could be of great significance for your family and friends.
Identity Theft
It has been increasingly common that a person's identity is hacked and then stolen for other means. If you pass away, you would have no control over this and so it is important that your digital assets are arranged beforehand.
How can I plan my digital legacy?
First, you can use our online platform to create a list for your digital assets in our List of Assets section . The list is to include all companies that you have created an account with so that your trustees know who to contact. Once the list is complete you should store it with your Will. We DO NOT recommend that you include passwords in this list to avoid potential theft or fraud.
We have also done some research on the most commonly used platforms. The following links can help you create legacy contacts, deactivate your account or simply provide you guidance on what would happen to your account when you pass away.
If a company does not specify what happens to your account when you pass away, then you should include in your list of assets more precise information to assist your trustees in managing your accounts.
| Yahoo
Other notes:
Amazon (Kindle or Amazon prime): You will need to contact Amazon Support and arrange to close the account. The accounts are not transferable.
Tencent: Tencent has obtained a patent connected to "digital asset inheritance", this might mean you can pass your assets in Tencent according to your Will.
The above list is not exhaustive and we would recommend that you do your own research on accounts that you have signed up for and wish for it to be accessed after your passing.
Digital assets

NFT

cryptocurrency

social media

alipay

wechat

Hong Kong digital assets

Apple

Google

Facebook