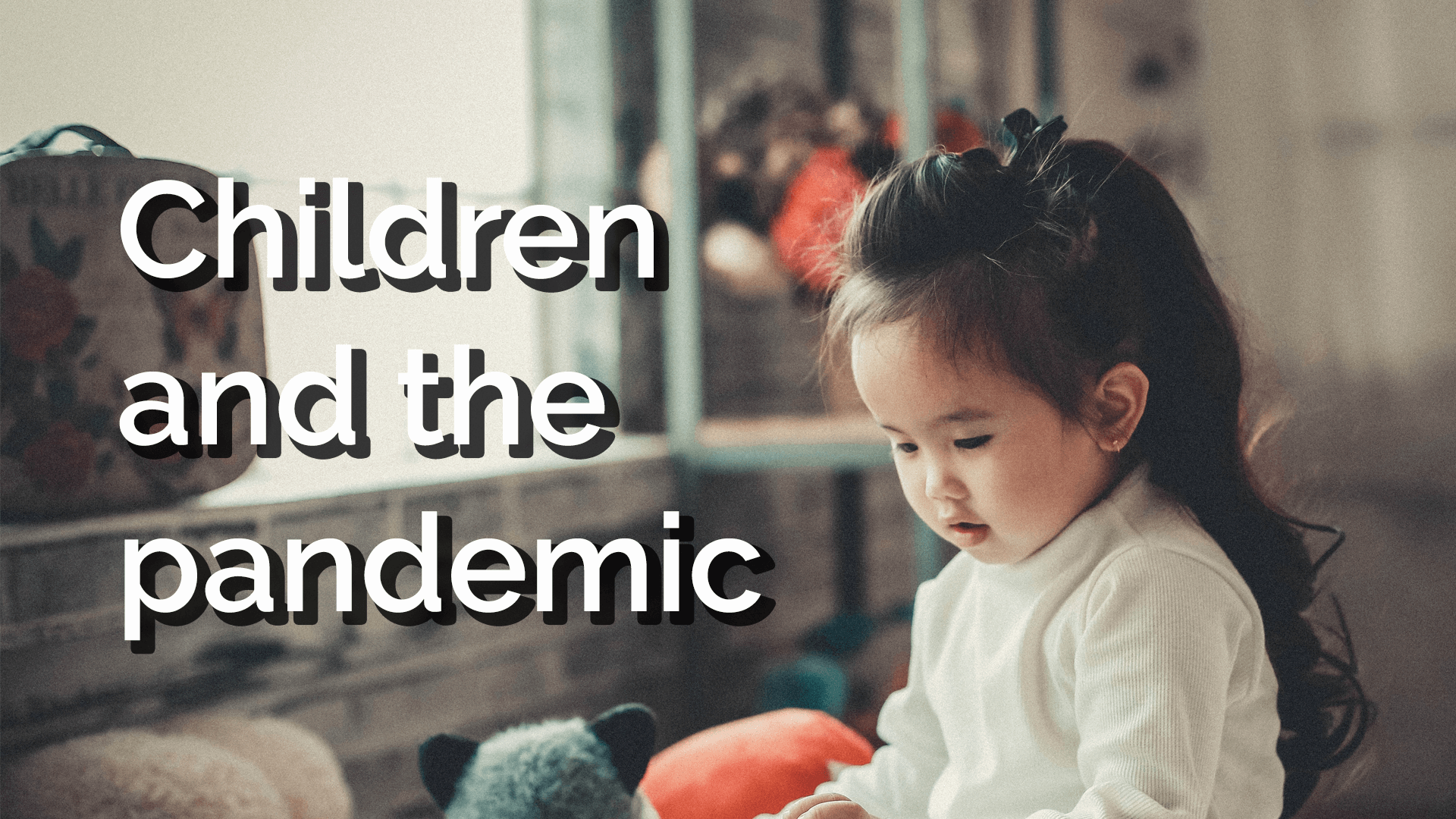 Protect Your Children During the Pandemic
article
16th Jan, 2022
2 min read
Covid is widespread, cases are increasing and the pandemic has no end in sight.
In contemplation of tightening quarantine measures and the possibility of families being separated, it is important to ensure that your children are protected during the pandemic.
The following are documents that you should consider having in the event that you have covid.
Deed of appointment of temporary guardianship
The idea of being abruptly separated from one's children can be an anxiety inducing thought for parents, but that is exactly what can happen when being taken away to a government quarantine center.
Thankfully, there is a legal document that allows you to plan ahead for such a situation. Our "deeds of appointment of temporary guardianship" give you the power to choose family members or friends to take care of your children when you are in quarantine, incapacitated, or unreachable by any other means.
If you unfortunately pass away, then the temporary guardians will also continue to look after the children until the permanent guardians in your Will can take over.
Write a Deed of temporary guardianship with us.
Enduring Power of Attorney ("EPA")
There are costs associated with maintaining the household, from paying bills, grocery shopping, and managing other daily expenses. If you are the main contributor of the family, then you should consider setting up an Enduring Power of Attorney. This allows you to choose a person in advance, to manage your financial affairs if you become mentally incapacitated.
If you become very ill due to covid and are unable to prepare or manage your financial affairs, then the person who you have chosen in your EPA will be able to access your bank accounts and use it to pay for your medical bills, your rent and any other expenses required by your family household.
Write an EPA with us.
A Will
If you unfortunately pass away, then the Will plays an important part of protecting your family.
Your Will can protect your children:
by choosing permanent guardians. In your Will, you can choose guardians to look after your children if both parents are gone. These guardians take over your role as the parents.

by ensuring that they receive a share of your estate. If you give a share of your estate to your minor children, then in your Will you can choose a trustee to manage their share on the children's behalf until they reach legal age.
As arranging such affairs can take a lot of consideration, it is important to plan ahead of time before any of these situations arise. NobleWills can help take that weight off your shoulders.
Write a Will with us.
If you have any further questions in relation to this, you can contact us for more information.
covid-19

pandemic

children guardians

temporary guardians

EPA

last will and testament