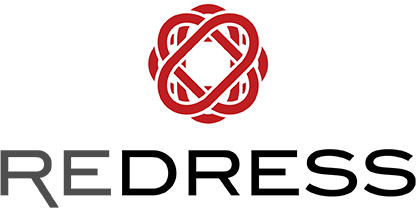 Redress
Introduction
Did you know that the fashion and textile industry is one of the world's most polluting?
Redress is a Hong Kong-based environmental charity with a mission to educate and empower the fashion industry and consumers to reduce clothing's negative environmental impact by shifting to circular solutions. Through our work with designers, industry and consumers, Redress actively supports and promotes the UN's Sustainable Development Goal 12 - Sustainable Consumption and Production. We run programmes and campaigns that aim to inform the public and inspire change around clothing consumption, usage and disposal habits.
We organise the world's largest sustainable fashion design competition – Redress Design Award which works to educate emerging fashion designers around the world about sustainable design theories and techniques in order to drive growth towards a circular fashion system.
Donate your pre-loved clothes in Hong Kong or support us with funding to enable us to continue a meaningful impact on the environment across all our projects. Thank you!
Donate Today