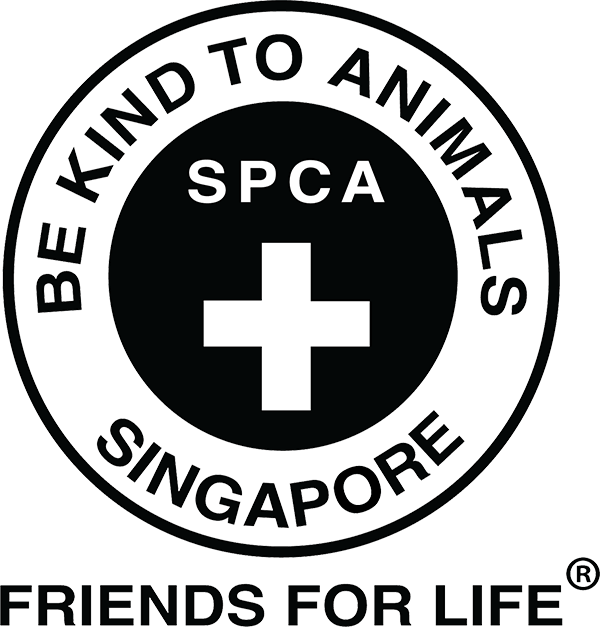 SPCA Singapore
Introduction
Our mission is to promote kindness and to prevent cruelty to animals, through education, advocacy and action.
The Society for the Prevention of Cruelty to Animals, Singapore (SPCA) is Singapore largest and longest serving animal welfare organisation, working towards a compassionate Singapore where all animals are treated with kindness and respect.
The SPCA is a non-governmental, registered animal welfare charity with IPC status. We rely mainly on donations from our supporters to continue our important role as animal protectors.
The SPCA requires approximately $3,000,000 annually in order to operate and provide various animal welfare services for the community. These services include:
Animal cruelty and welfare investigations

24/7 emergency animal rescues

Shelter for injured, abused, abandoned and unwanted pets

Running Singapore's only not for profit Community Animal Clinic

School-based education programmes, and conducting group visits to SPCA

Education talks, seminars, and workshops

Adoptions

Foster care programme for very young or injured animals

Lost and found service for pets

Providing volunteer opportunities to enhance corporate and community engagement

Advocacy for wildlife, companion and community animals and animals in the entertainment, fashion, food and laboratory industries
Donate Today