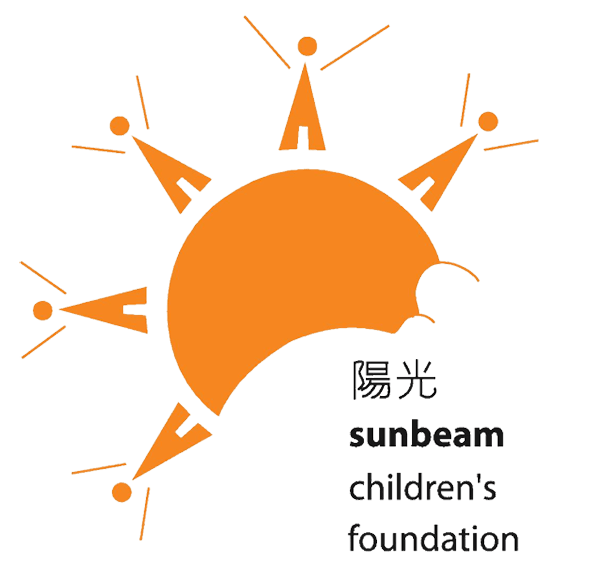 Sunbeam Children's Foundation
Introduction
The Sunbeam Children's Foundation provides a happy home, a good education, access to healthcare and career guidance to orphans and disadvantaged children in Baiwan, Guangdong province, China, enabling them to move on and lead independent and successful lives. Our mission is to create brighter futures for those who need it most, helping children learn the professional and social skills required to survive and thrive in modern-day China.
Since 1999, the Sunbeam Children's Village has provided a home and care for these children, in Baiwan's remote community, many of whom are orphans and children from underprivileged, one parent families. To date, the Village has raised over 250 children, most of whom remain under the care of the Foundation for 10 to 15 years and who have flourished over time, gaining tertiary educations and entering the workforce. The Foundation requires annual funding of HKD$4 million, to cover the living expenses, healthcare, education and career guidance of the children under their care, with only a very small percentage generated from government funding. As a small charity, we rely heavily on the kindness, generosity and support of donors.
How would my donation help?
| Donation | Benefit |
| --- | --- |
| HK$10,000+ | Enable Sunbeam Children's Foundation to provide the vital services needed to enhance the lives of the children with chronic illnesses, living at the Sunbeam Village. While Sunbeam already employs a full-time medical professional to support the day to day needs of the children, your donation will enable Sunbeam to hire an extra part-time medical staff member to allow for even more dedicated care for the children who need it most. |
| HK$15,000+ | Cover an entire year of education and boarding fees for one one young adult at a reputable University or tertiary study course. |
| HK$30,000+ | Support all expenses for the weekly playgroup for local pre-school children at the Sunbeam Village, for up to a month, as well as offer the opportunity to expand the playgroup to include more children within the community, with the possibility of providing a school bus service. |
| HK$50,000+ | Enable us to continue growing, developing and improving, while ultimately helping us achieve our vision of providing each and every one of the children under ourcare with a brighter future. Investing in people, systems and infrastructure is essential for a sustainable future. This area requires crucial funding over and above the Foundation's running costs and is critical in allowing us to successfully achieve our mission. |
Inclusion of the name, logo or other identification of Sunbeam Children's Foundation does not constitute endorsement or recommendations of the goods or services of Noble Wills Limited.
Donate Today